Digital Serbia Initiative is a non-profit, non-governmental organisation with the strategic goal of developing a strong, globally competitive digital economy in Serbia.
Founded by the leading digital players in the country, we combine the forces of more than 30 member-organisations from all sectors relevant for the growth of a digital ecosystem – including tech, banking and finance, telco, consulting, legal, education and research, media, pharmaceutical, and startup support organisations.
We aim to create a business environment that serves the digital economy by investing in strategic programmes in the areas of formal and informal education, startup ecosystem development, legal and regulatory frameworks, digital infrastructure and public dialogue on digital transformation.
Why are we doing this? We are united by a desire to make an important contribution to progress and a better future for Serbia over the coming decade. We want to make use of the current global Industrial Revolution 4.0, to turn its challenges into opportunities and come out as winners. To make this happen, we initiate social changes we will all be proud of.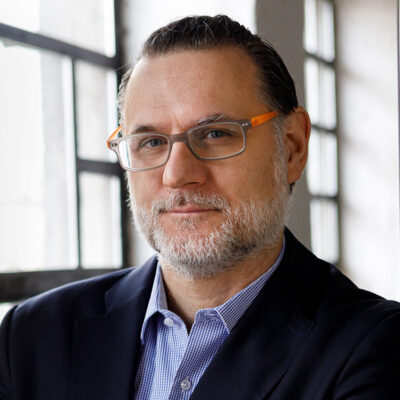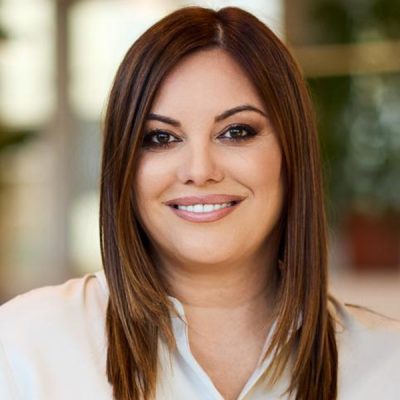 Marija Bušić
Marketing and Communications Director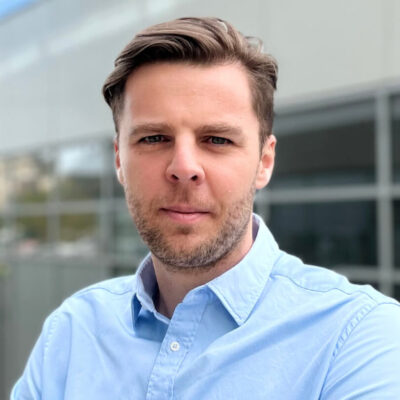 Ivan Kostić
Manager for Legal and Regulatory Affairs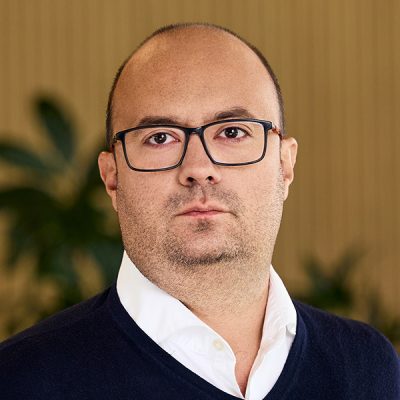 Tadej Kurepa
Project Manager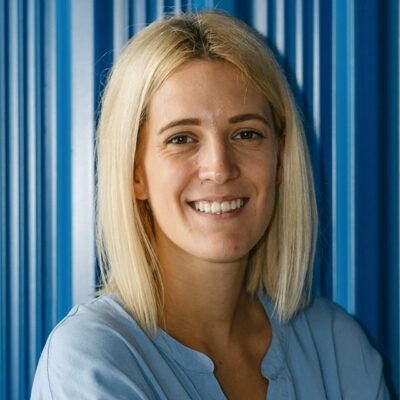 Neda Trifunović
Manager for Startup Ecosystem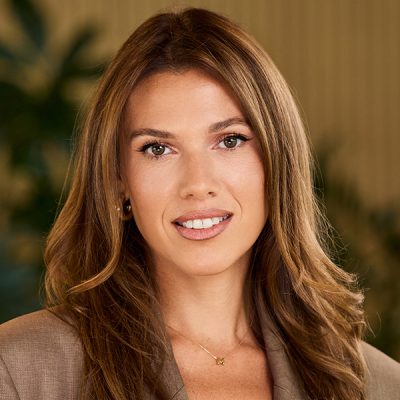 Ana Čarapina
Project Co-ordinator and Business Analyst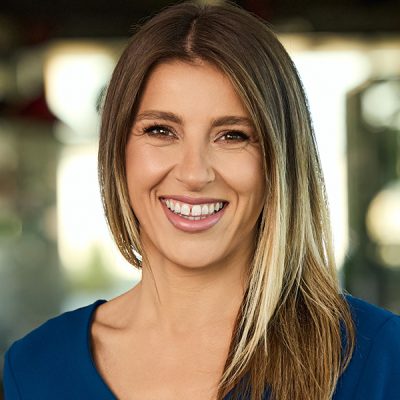 Miljana Mihailović
Office and Finance Co-ordinator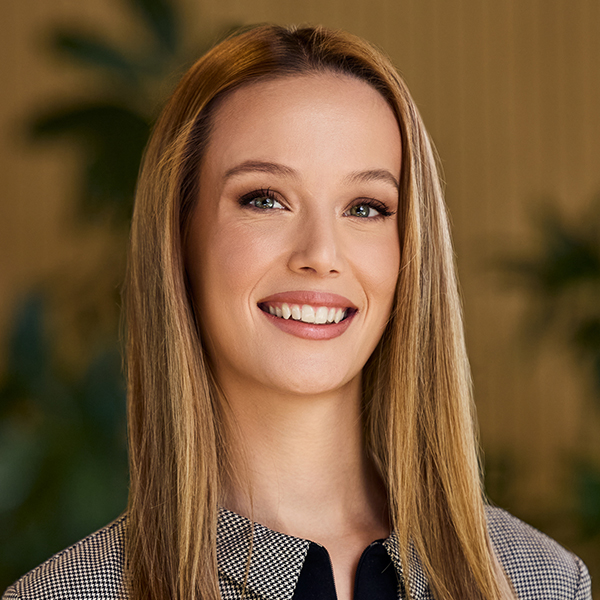 Sara Oluić
Project Coordinator and Business Analyst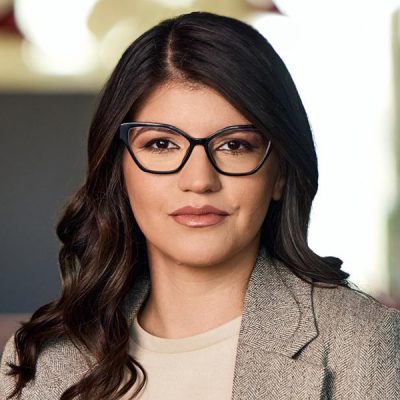 Sanja Vatić
Communications and Event Co-ordinator
General Assembly
(Full Member Representatives)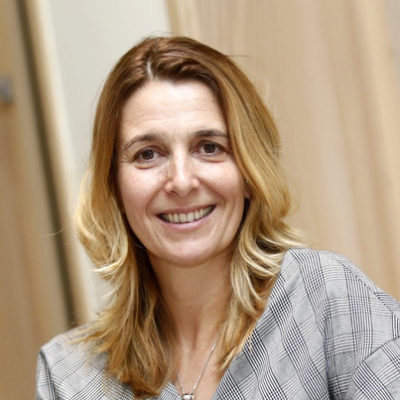 Vesna Bengin
Biosense, Vice President
Our Primary Contacts from Associate Members